More Information on Sessions
︎
Getting the chance to capture the love between you two is such an intimate space that I won't take for granted.
Whether it's for your engagement,
a special occasion or an anniversary,
I hope to create a fun experience that is more than
just you two posing in front of my camera.
let's make some magic together
︎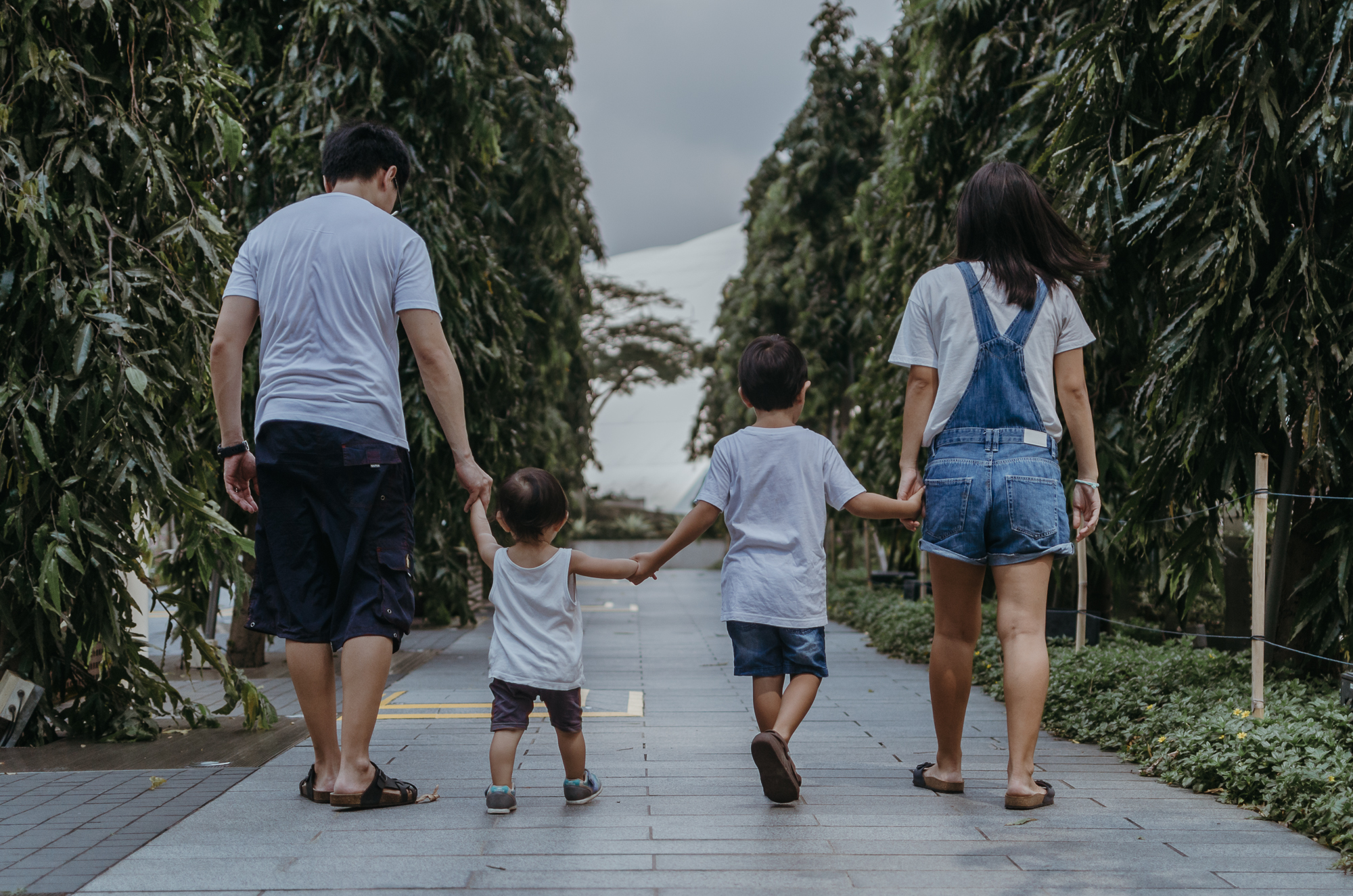 02 Family
Family portrait sessions or
day-in-the-life sessions available!get in touch for more details
(︎ see examples here)
If you're always the one taking the photos
there will be an empty space in family albums
where you were supposed to be. (
Trust me, I know
)
I love the idea of documenting the traditions
and nuances of your family life.
Let me help you create images that will grow old with you.
Chat with me to find out more

︎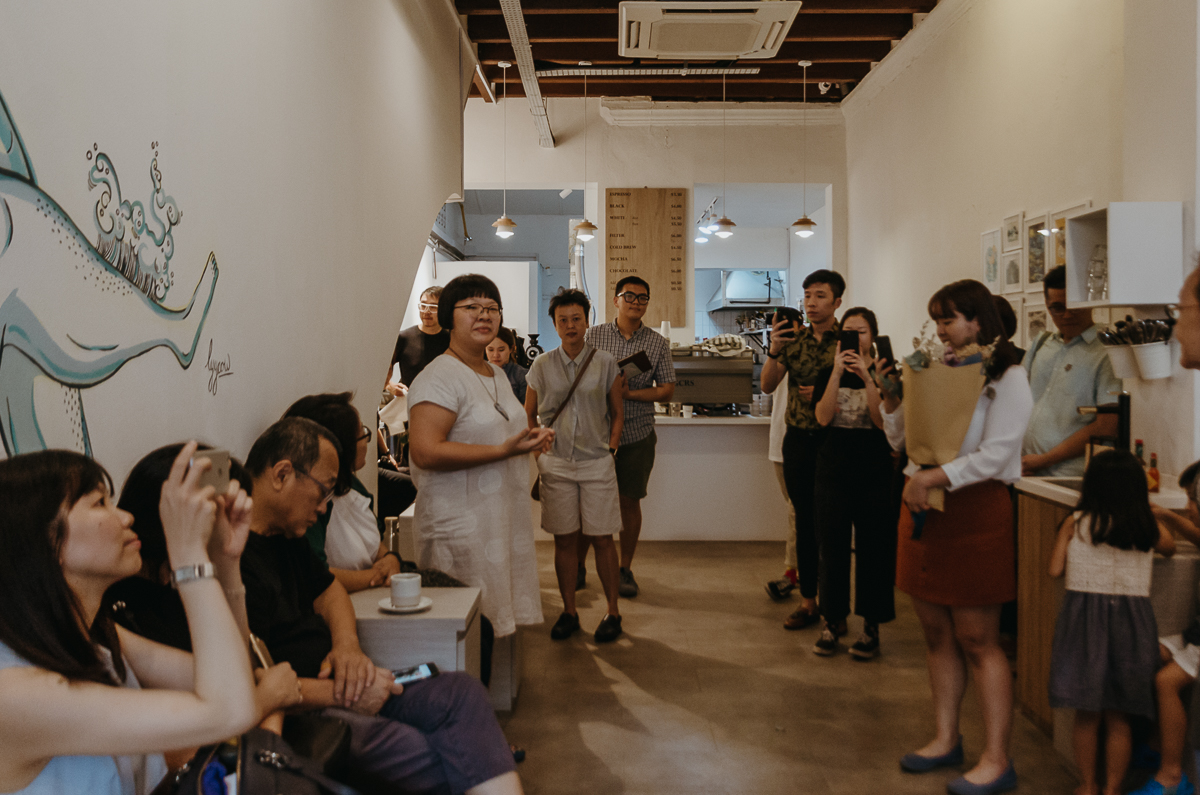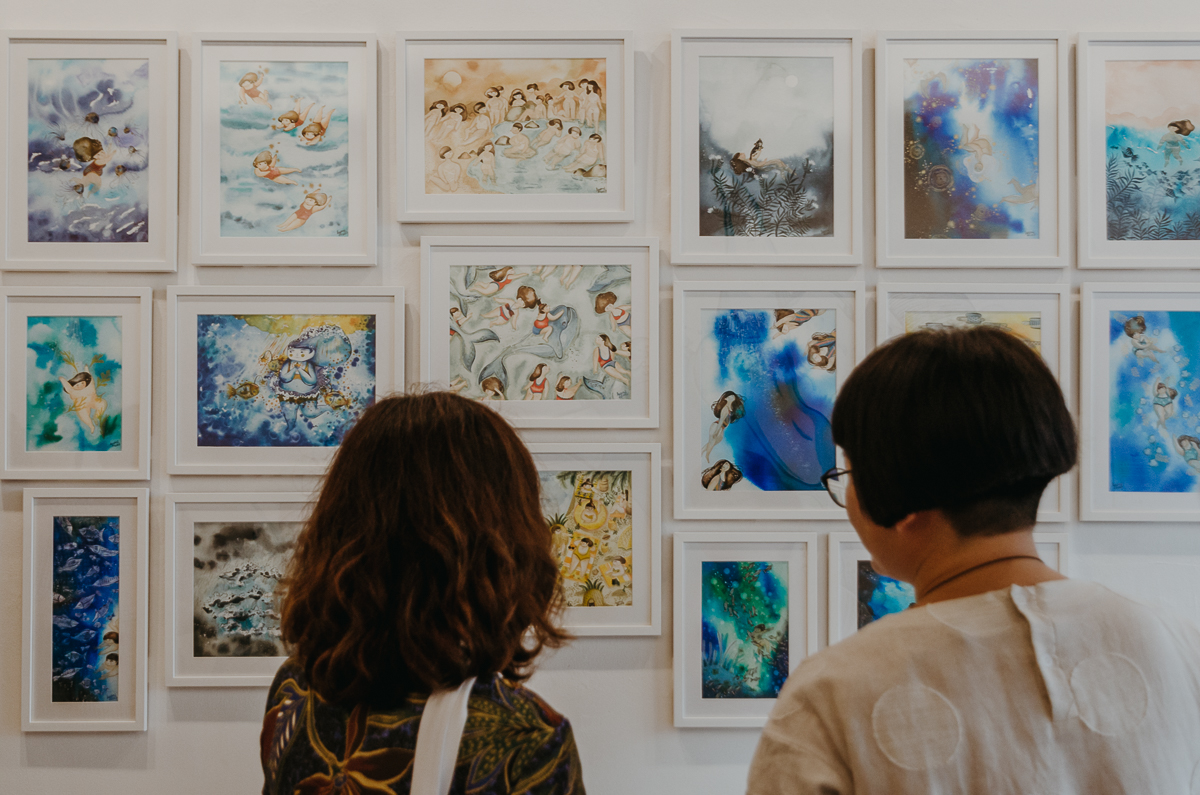 It's difficult to take photos when you're also the one planning or hosting the event.
Let me help make things easier by capturing what's important to you, so that you get to experience your event without any worries.
Click here to get in touch
︎

04 Portraits

(coming soon)
Don't see what you are looking for?
Or want to gift a session to someone else?
If you have something else in mind, just
get in touch
!