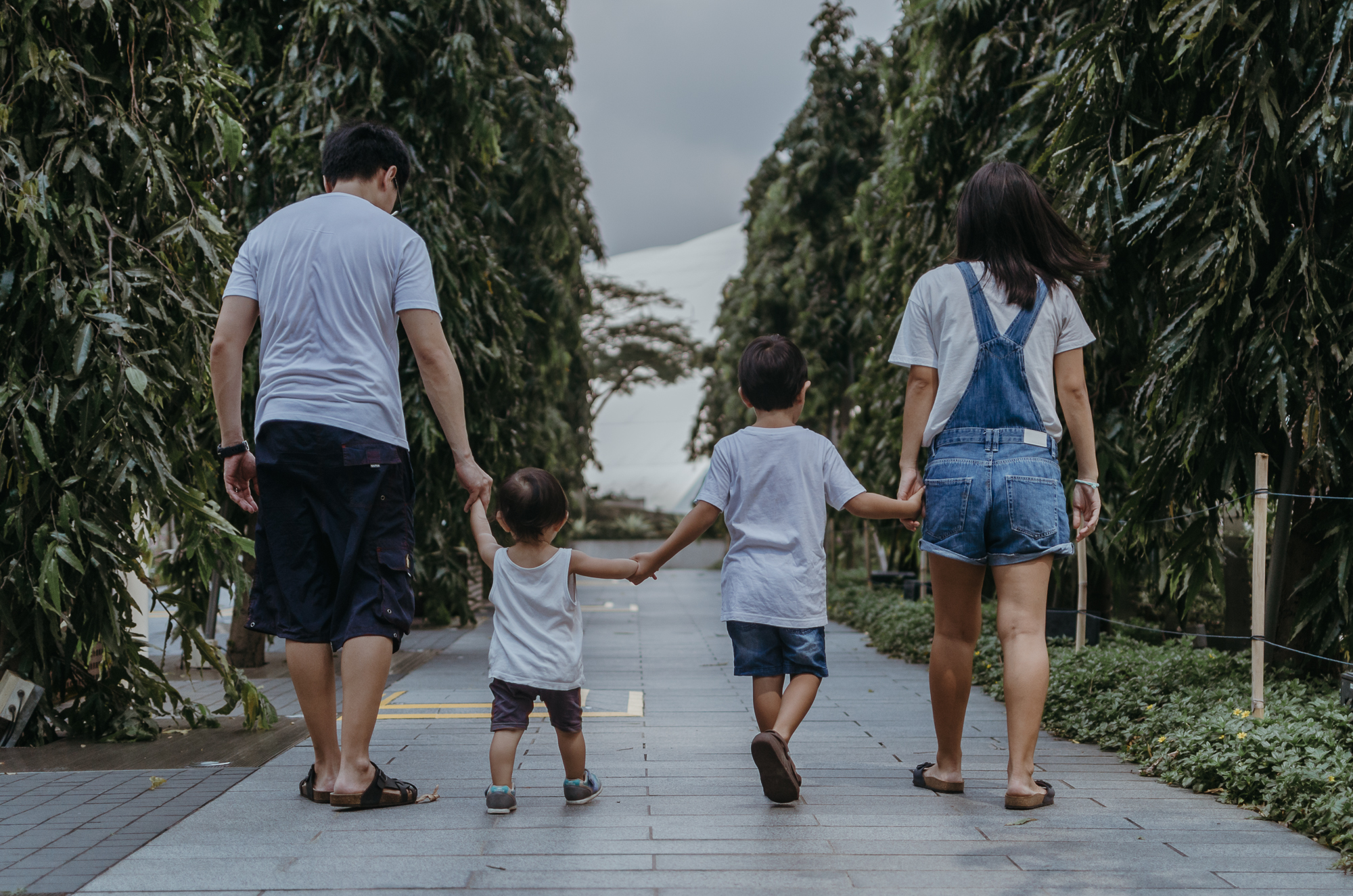 A Sunny Day Out with the Wongs


family fun at Gardens by the Bay and MBS


I've photographed this sweet family before (

check it out here

), and since then, they've added one more to the family.

If I'm totally honest, this didn't feel much like a shoot at all. It was just a fun day out with this sweet family to Gardens by the Bay.


︎

"I like my sister because she is funny.
We are both funnier than my mummy and daddy."